Dan and Eddie complete the London Marathon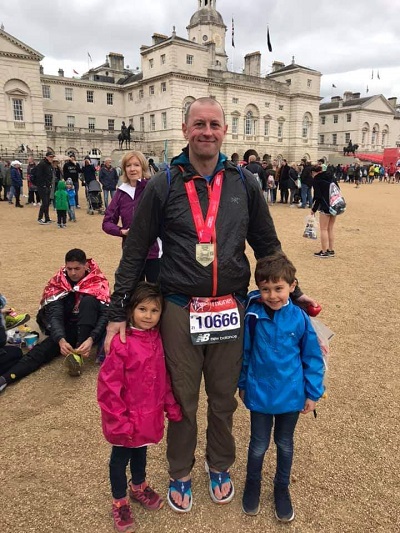 On Sunday 28th April Dan and Eddie took on the challenge of the London Marathon. Both runners had their own reasons for wanting to support HEH Mind and being part of the 42,436 people who completed the Marathon.
Dan stated "We all face our inner demons at some stage of life and as many as 1 in 4 suffer from some form of mental illness. Unlike many other illnesses those of the mind cannot be seen and are often misunderstood or attached to a stigma."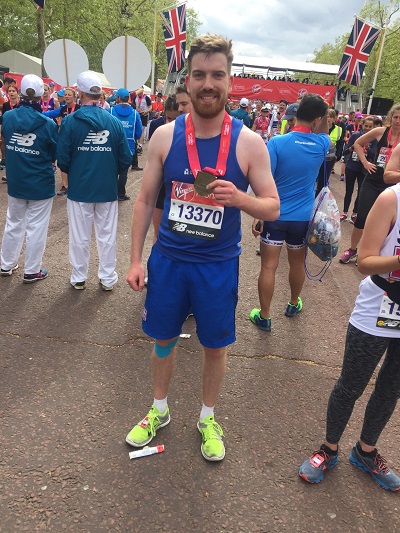 Eddie had told us "I'm glad I'm supporting such an amazing cause and will try and do you guys proud". We can positively say you made us proud and have done something amazing.
We hope both Dan and Eddie have rested up and taken a moment to reflect on how amazing their achievement is. Thank you both for your support.
Posted on: 31st May 2019