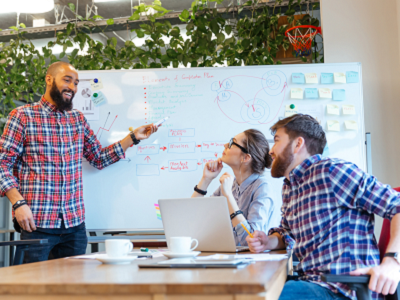 Public Health Teams in Portsmouth, Southampton and the Isle of Wight have made excellent and effective training available for completely free to help statutory agencies, allied health and care, voluntary sector and some businesses cope with and recover from some of the effects of the pandemic.
Connect 5 gives all the confidence to initiate discussions and get the best outcomes from conversations about mental health and wellbeing. To learn more about the course being offered and book your place, please click on the box below
Thousands have completed the course already and have indicated just how useful it has been to support service users and customers, workplace wellbeing and family or friends who have struggled with their mental health and wellbeing.
Without the Local Authority Funded subsidy this course would costs circa £2,000 per course so we really do suggest organisations based across Portsmouth, Southampton and the Isle of Wight make contact with us and check if they are eligible to access the free training.   
There is no application process if your organisation meets the criteria, which varies across the funding area, you will just have to book online.  
Mental health and workplace wellbeing experts Havant and East Hants Mind will be delivering the training which has excellent reviews and a 97% trainer rating from delegates.  
To find out if you qualify and to find out more details about the training, please contact us on [email protected] If your organisation doesn't qualify but you would be interested in a course delivery, then please do also get in touch and we can discuss costings and arrangements.