Freek Street Premiere 5th to 7th July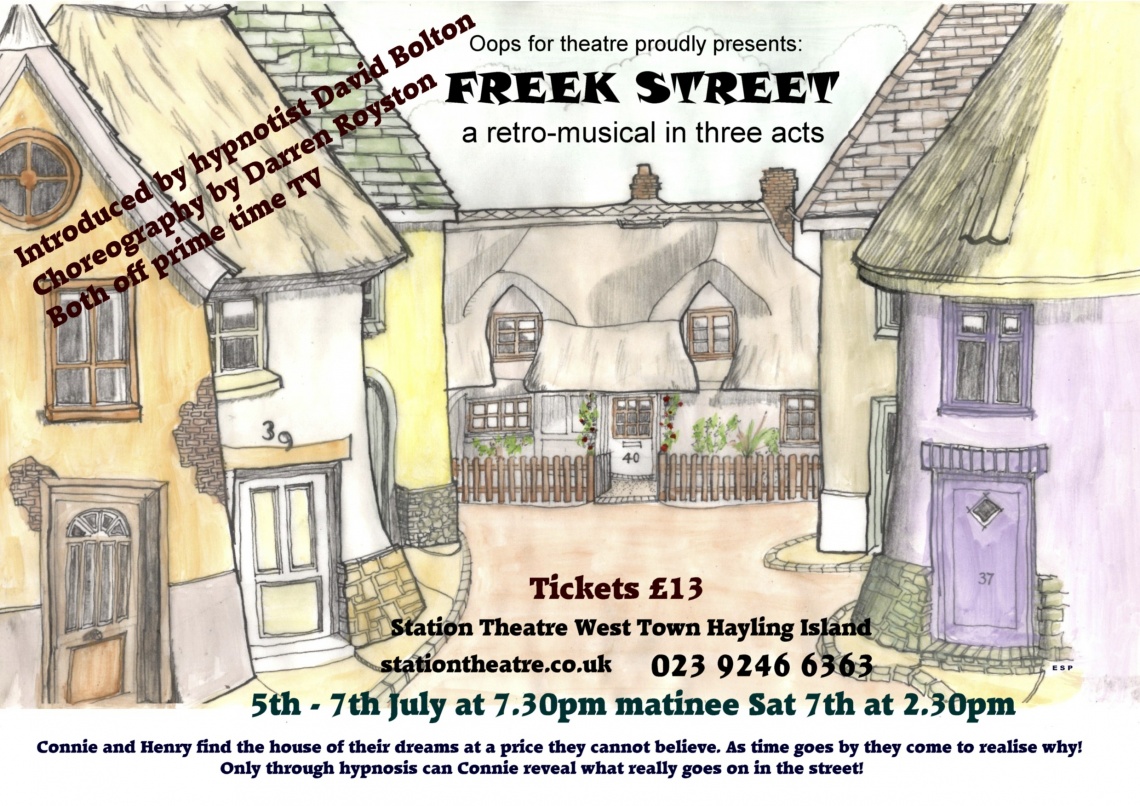 The exciting new musical production Freek Street is to have its premiere at the Station Theatre West Town Hayling Island.
OOPS for theatre, the company that promotes new musical works, is presenting another work by the international singer, Alex Poulton called Freek Street.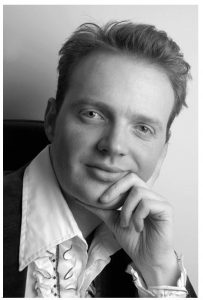 Alex Poulton Baritone Singer
The work is being performed at The Station Theatre, Hayling Island and runs from the 5th to the 7th July.
Freek Street explores the mental attitudes of the characters, who live in the street, as seen from the point of view of a newcomer, whilst under hypnosis. It is a fast moving, exciting and very amusing experience. Although the musical is set in the 1970's, the issues investigated are very pertinent to today.
David Bolton (Hypno-magic) has agreed to introduce the work and Darren Royston has undertaken the choreography, both of whom are familiar to viewers of prime time television.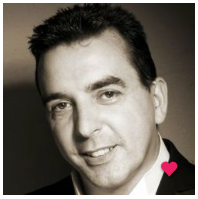 David Bolton (Hypno-magic)
The music is both catchy and poignant and belongs to no particular genre. This retro-musical contains more than 35 original songs, performed by more than a dozen varied characters.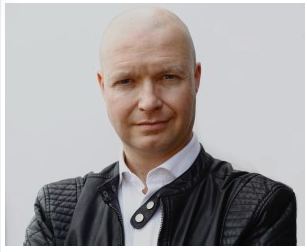 Darren Royston Choreographer
The event is a community project with profits being donated to MIND, the mental health charity.
Posted on: 4th June 2018