3 new fundraising events
This #WorldMentalHealthDay we are delighted to announce 3 new fundraising activities for next year, Tug of Oars, Go Karting and a Fire Walk.
The Tug of Oars event will be hosted at Hilsea Lido Pool on Saturday 22nd June 2019.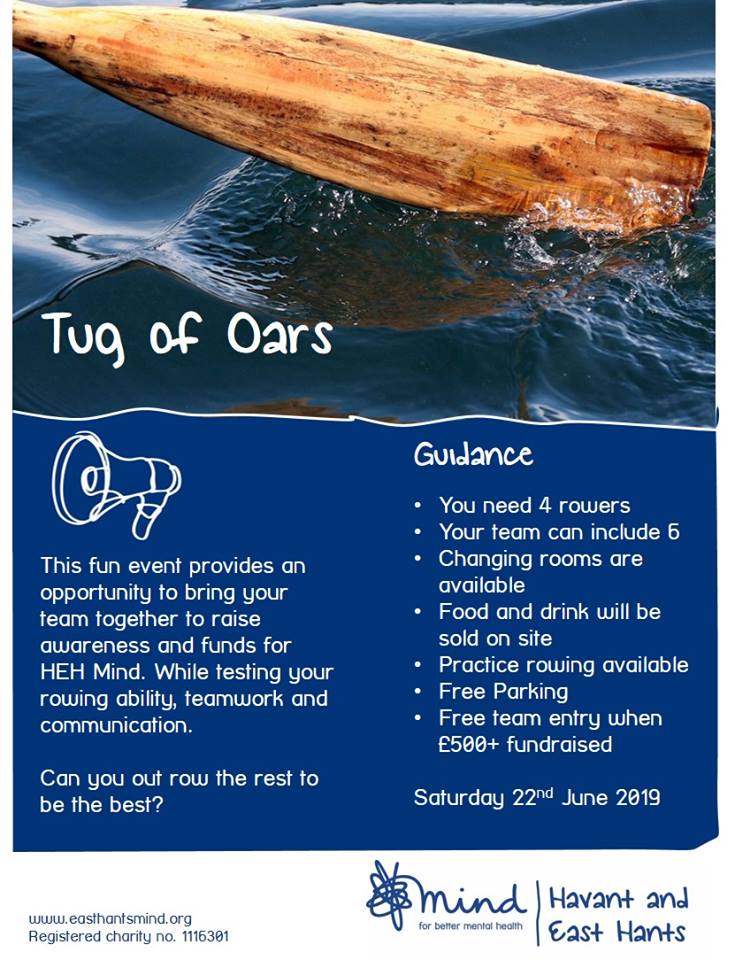 Depending on the number of fundraisers we are expecting the Go Karting to take place in April or July 2019.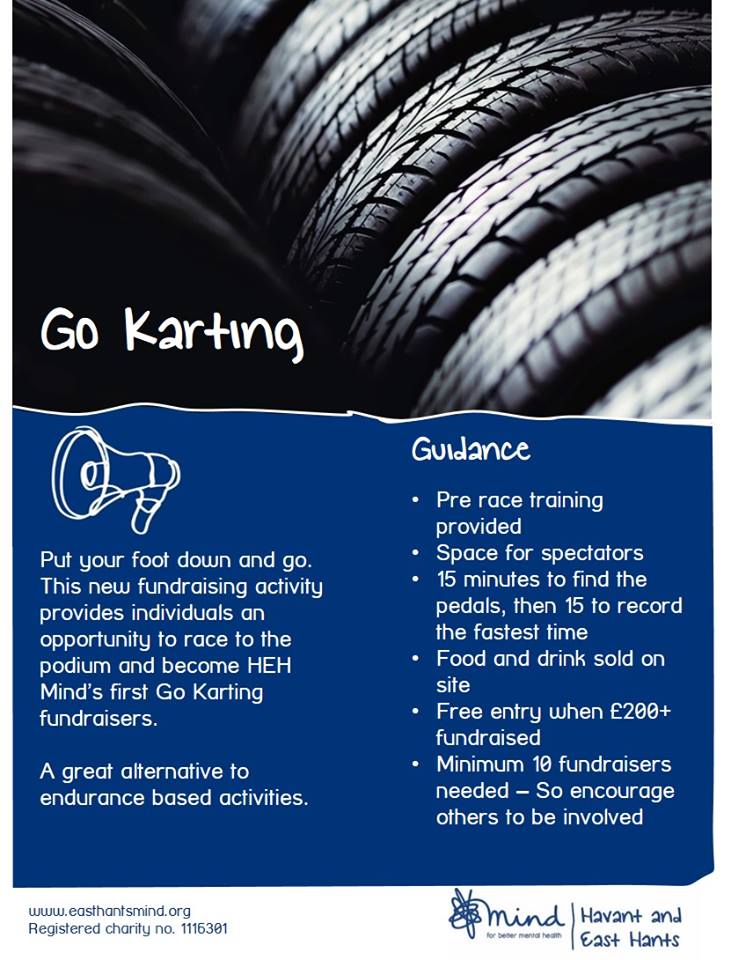 The Fire Walking will be some time in November 2019. Check back to this website or the HEHMind Facebook page for more details.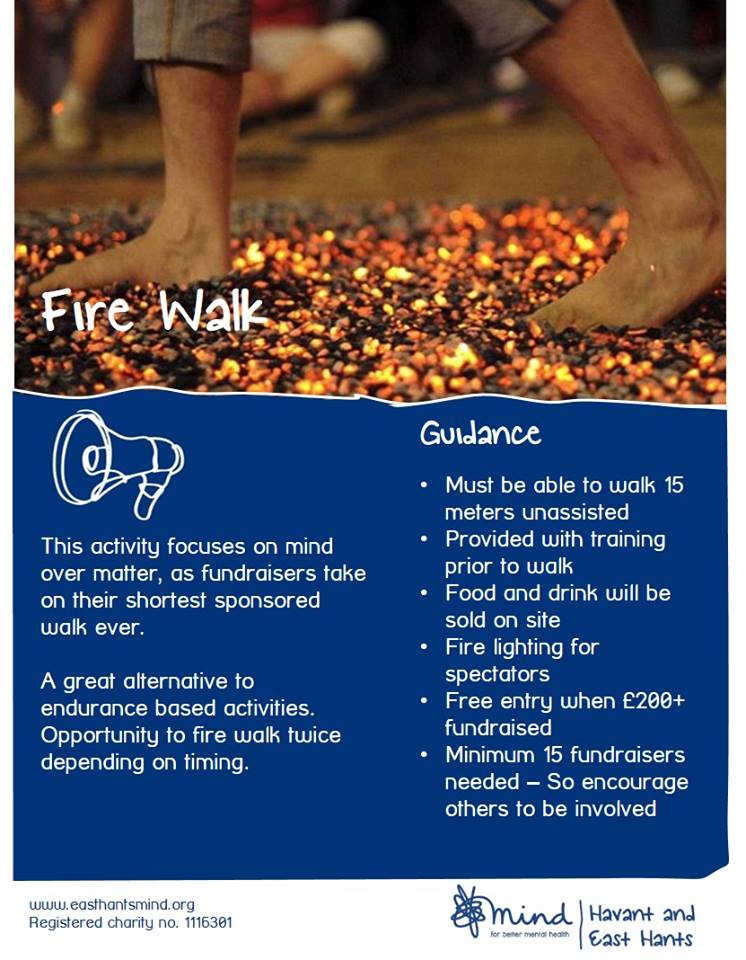 Find more fundraising information here.
Posted on: 10th October 2018