World Mental Health Day
Over the last two weeks we have visited groups, workplaces, retail stores, community spaces and events as part of our #WorldMentalHealthDay activities. Thank you to everyone that has visited our stands, taken a leaflet, noted down the website, followed our social media, or just said hi.
We are delighted to be part of the changing culture around mental health and hope that following this week more of our community feel able to talk about their mental health (struggles and/ or successes) and to access support.
Thank you to all the venues that hosted us during the last two weeks.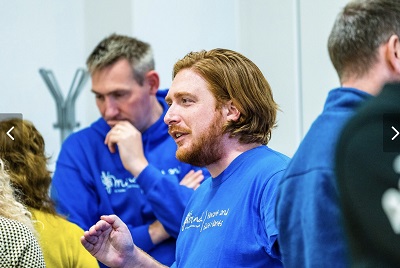 Posted on: 18th October 2019