Staggeringly Good donation
We were delighted to visit Staggeringly Good and count up the pounds and euros that have been donated over the last few months. A huge thank you for all the awareness raising you have been doing, as well as the donations.
A huge thank you to all the staff and patrons of Staggeringly Good who have donated a total of £138.03 and €1.20.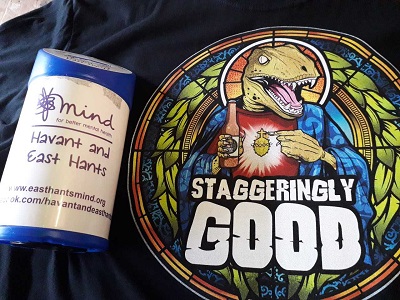 Posted on: 8th November 2018