Serpent Trail Race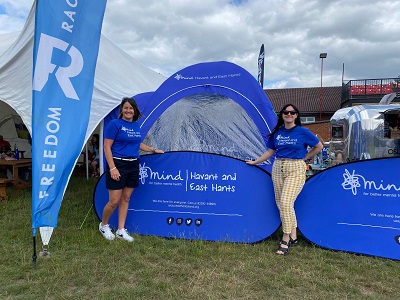 Thank you to everyone who ran The Salomon Serpent Trail with Freedom Racing in East Hants on 1st July, and to everyone supporting the event.
Congratulations and thank you to everyone fundraising as part of their run and to those who donated to support our free to access wellbeing and crisis services via our onsite QR code. It was great to see supporters cheering on runners and playing some of our games while they waited or celebrated. 
"We would like to thank Tom and all the Race Crew for their amazing efforts to host the Serpent Trail Run, and for selecting HEH Mind as their nominated charity. Our staff had a great time talking with and cheering on runners. The Serpent Trail Run is a real highlight in our event calendar and always a privilege to attend. We would also like to thank the wonderful venue hosts Petersfield Rugby Club for their efforts to provide a wonderful community space for the event" – Mike Craft, Head of Community & Communication.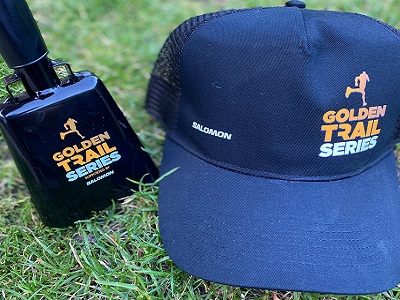 The Salomon Serpent Trail Race is a premier event in the local running community, attracting participants from across the country. Runners experienced the breath taking natural beauty of East Hampshire as they tackled the challenging terrain and navigated the scenic trails. Watch their event video now to see for yourself. 
If you were inspired by the runners this weekend, and maybe considering running and raising; contact our Fundraising Team ([email protected]) to find out more about running events and how to support local mental health services.
Posted on: 6th July 2023