New Chair of Trustees for HEH Mind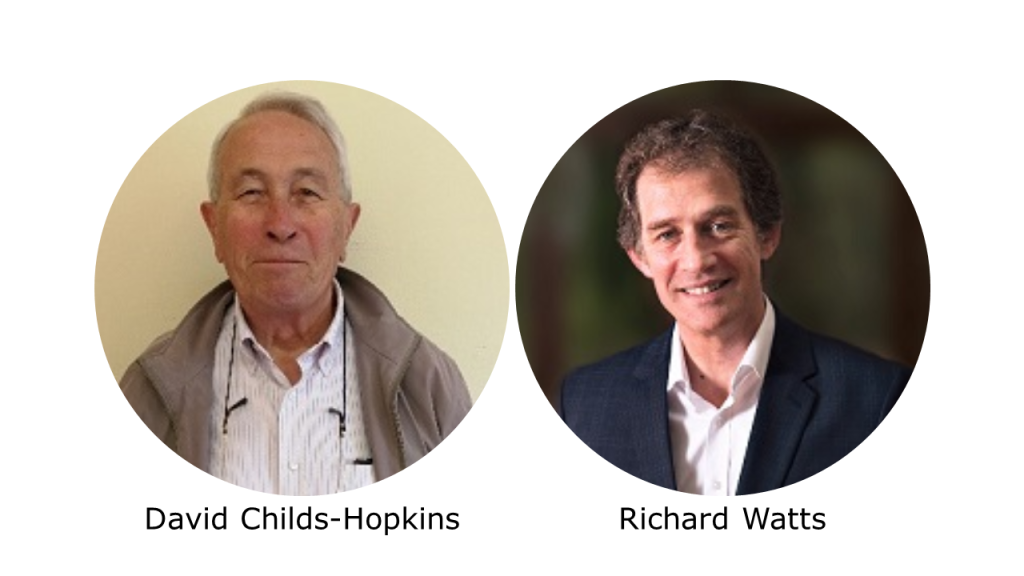 Our excellent Chair of Trustees David Childs Hopkins, who joined our board in 2002 and became Chair in 2003 is retiring. "David has been a rock solid supporter and enabler as chair. With his business background David had much to offer and was always available to support the Team and to ask difficult questions to maximise impact and to retain integrity. David will be missed by everyone including the service users."  – Julie Parker, CEO.
At our AGM on 27th April, Richard Watts was confirmed as our new Chair of Trustees. Richard was appointed to the Board in July 2017 and joined us with a strong background in marketing and business development. In his new role Richard will now be dedicating more time and expertise to HEH Mind. Richard also extended and invitation to everyone. "If you would like to become a Trustee I'd like to hear from you. We are looking for people with a wide range of skills and experiences".
David stated the board could find no greater advocate than Richard to take on the mantle of Chair. Richard's background is in marketing and business development which includes 20 years work in London real estate, a period as European Marketing Director for Ella's Kitchen, and as the Managing Director of Brightmatter UK. Currently Richard is currently a Senior Business Development Manager at VX Fiber, working with local councils and advising them on how to invest in their local infrastructure.
Richard thanked David for his loyalty and massive contribution to HEH Mind, wishing him all the best in his well earned retirement. David explained how his time on the board was incredibly important to him. "I would highly recommend becoming a Trustee as a way of giving something back and also using existing or developing new skills.  Each Trustee tends to have very different skillset from the other. You need a variety of perspectives ideas and experience on the board and we all help with the direction and functioning of the Charity."  
Everyone at HEH Mind would like to thank David for all his support, knowledge and insights shared over the last 20 years. We hope you have a wonderful retirement. 
We now look forward to working more closely with Richard and learning from him as our new Chair of Trustees. 
Posted on: 29th April 2022