Endeavour House charity of the year
It was great to meet Endeavour students at Havant Academy on 1 November, who have amazingly chosen HEH Mind as their House Charity for 2018-2019.
Mike, our Community Development Officer, visited Havant Academy to talk about mental health and the work HEH Mind does to inform the students what they are raising money for.
We look forward to supporting Endeavour's fundraising activities and tackling the stigma around mental health together.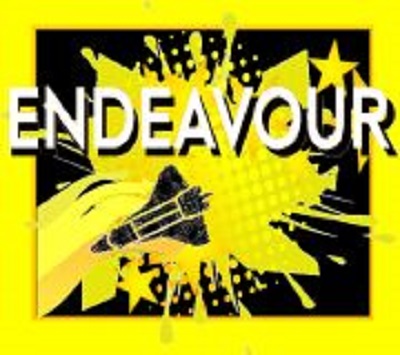 Posted on: 1st November 2018