Emma's Gin Festival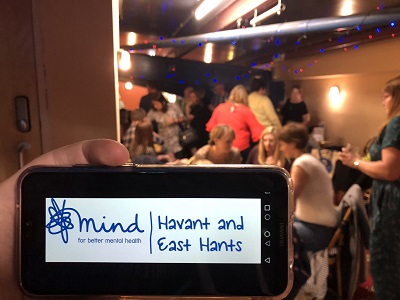 A huge thank you to everyone that attended Emma's Gin Festival on Saturday 8th June. It was great to see you all enjoying the evening and the lovely atmosphere at Titchfield Festival Theatre.
Your donations make a real difference in peoples' lives. Thank you.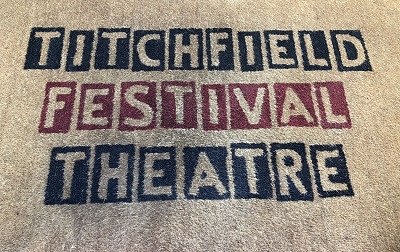 We would also like to say a massive thank you to Emma for all the fundraising efforts, events, planning, donation collecting and for the future events she has planned. 
Posted on: 8th June 2019