Bridge the Gap, Stories and Tournament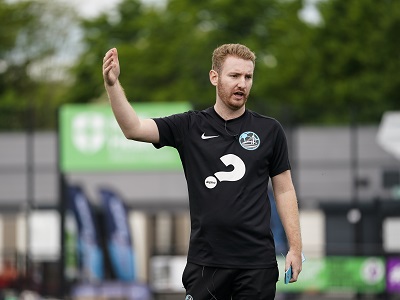 Following months of planning and preparation on 7th May 2022, Bridge the Gap hosted a charity and mental health focused event in collaboration with HEH Mind. The event was located at Stoneham Lane Football Complex, one of three Hampshire FA sites. 
The program for the day allowed teams and supporters time to arrive at Stoneham Lane, register in the Bridge the Gap tent and find out about the projects and support promoted on the day. Bridge the Gap supplied a wealth of information on the Alpha course, which they described as "a series of evenings where you get to discuss and explore life's big questions and the basics of the Christian faith". Additionally, Havant and East Hants Mind provided information about wellbeing and crisis services in Hampshire and on ways to support mental health through sports clubs.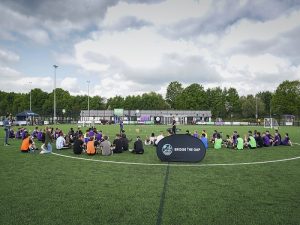 On the day over 200 people attended the football tournament. At midday Tristian (Bridge the Gap) spoke to attendees about the work the charity are doing and hope to do in the coming year. Lorna (HEH Mind) then spoke about the support available at HEH Mind, but also the other local Minds across England and Wales. A member of the Bridge the Gap Community then shared their lived experience of mental health illness and recovery journey. This pause in play allowed players and supporters time to reflect on their own mental health and wellbeing and the support they could both access and offer to others.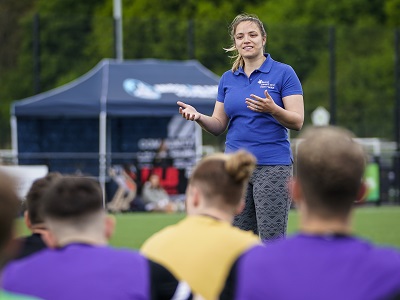 The day concluded with presentations for the Plate and Cup winners, celebrations and positive messages. Additionally, following the event Bridge the Gap donated £250 to HEH Mind to support local service delivery. 
HEH Mind would like to thank Tristian and the Bridge the Gap Team for their engagement and support. Our Community Team enjoyed attending the day and the conversation throughout the day, that were made possible by our inclusion. 
Posted on: 1st June 2022