Ambassador Training at Petersfield Rugby Club
We were delighted to deliver mental health awareness training at Petersfield Rugby Club on 28 October, along with our first HEH Mind Ambassador training.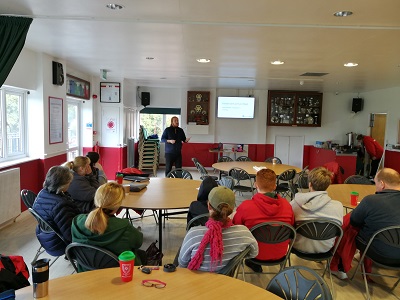 This was the first HEH Mind Ambassador training session delivered as our new Ambassador programme starts to accept applications and interviewing those wanting to volunteer and participate in the project.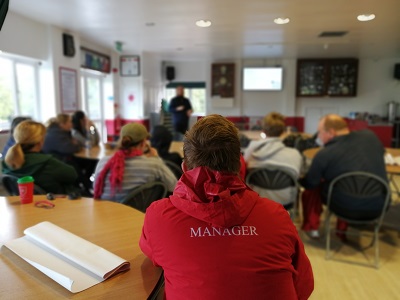 The training includes discussing the importance of conversations, potential risk factors, the benefit of Ambassadors, signposting and relevant campaign information.
We look forward to working with Petersfield Rugby Club to support and celebrate those within our community.
If you would like to find out more about becoming an Ambassador contact Mike [email protected].
Posted on: 28th October 2018