2023 Events from the Workplace Wellbeing and Training Team launched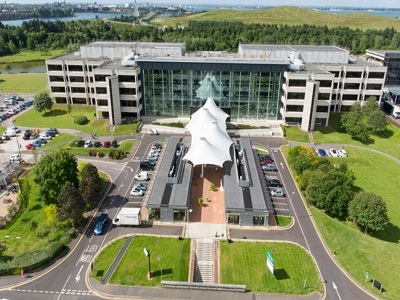 We are pleased to announce our timetable of 2023 Events from the Workplace Wellbeing and Training Team has been agreed and they are now available to book.
Havant and East Hants Mind will also be proudly working with the Lakeside North Harbour management team at the complex in Cosham over the next few months with both an information stand and a series of short lunchtime courses promoting better workplace and personal wellbeing.
The programme primarily consists of free sessions with some low cost paid training events also available to book.
You are welcome you to come to talk to us at our stand at Lakeside North Harbour in the Atrium (building 1000) and we can tell you more about our offer and how we might be able to support you, someone you care for or your business and staff.
Mental Health Week - managing anxiety on 18th May 2023
The Mental Health Week theme for 2023 is all around anxiety. Anxiety is one of the most common mental health problems we can face.  
Havant and East Hants Mind will be delivering a bitesize session on managing anxiety in the workplace. This will be held during mental health week at Lakeside North Harbour – Thursday the 18th May between 12.30 – 1.15pm.  Places can be booked through Eventbrite. 
The session will cover the following topics : 
What is Anxiety?  
Looking at its causes and effects. 
How we may think, feel and behave when we are feeling anxious 
Techniques to manage the causes and symptoms of Anxiety 
Please note, we are not charging for this event, but we would really appreciate it, if you would make a donation to our charity. 
Havant and East Hants mind will also be present on Thursday 18th May between 12 – 2pm in the main Lakeside reception. Please do come along and talk to the training team about our services, how we can support your business, team, families and friends. We aim to raise people's awareness and understanding of anxiety, providing information that can prevent it from becoming a problem.   
Posted on: 6th March 2023