2019 AGM & Andy's 24 hour Pool Challenge
Our AGM is coming soon (look out for more details later this month).
At the AGM we will be celebrating our new 100 Club members including Andy, who completed a 24 hour pool challenge at Portsmouth Conservative Club recently.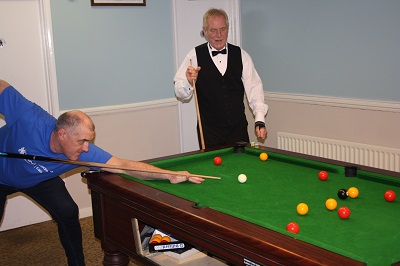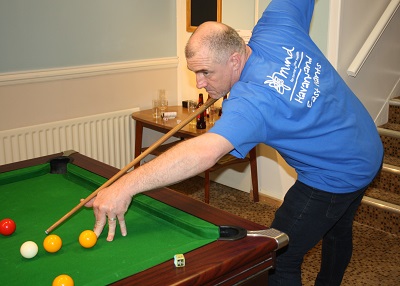 An amazing achievement. Thank you so much Andy and everyone involved to supporting the 24 hour pool challenge.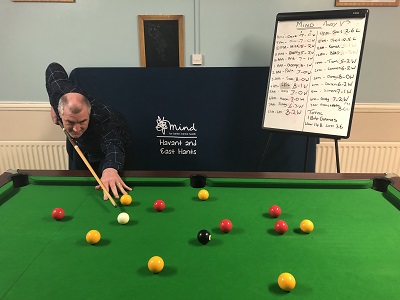 We would also like to thank Andy's workplace, Kier, who are donating an additional £200 to bring Andy's total to £1,743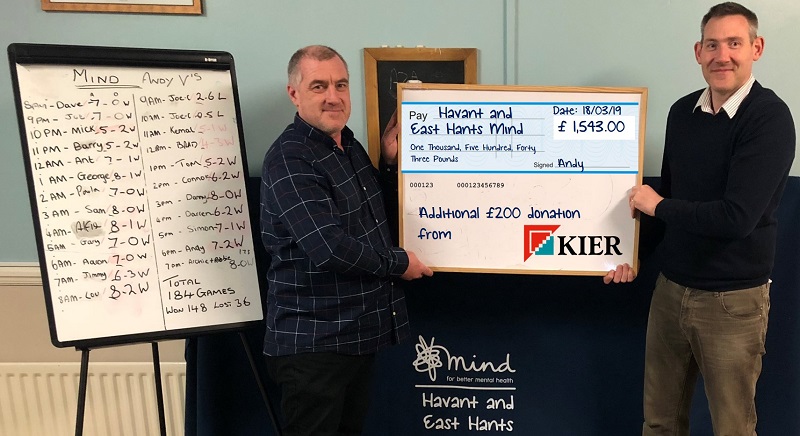 Posted on: 10th April 2019