The 100 Club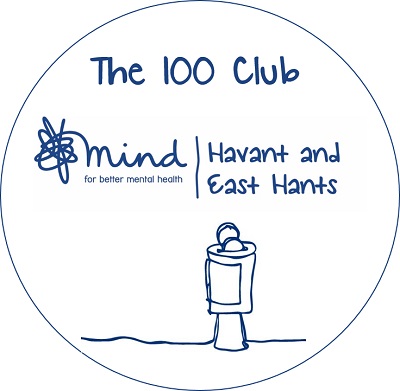 Our aim is to have 100 people each raise £100 annually.
We have a range of ideas, events and resources to support our 100 Club members to achieve this goal with us. There are events that we regularly partake in which you can see on our Events page or maybe you have your own ideas. How about abseiling, body waxing, car washing, fancy dress, a raffle, staff verses managers or students or even a 12/24 hour challenge. There are almost endless possibilities.
We believe that aiming to work with 100 people will help to raise awareness of Mental Health, Wellbeing and the support that is available, including that offered by Havant and East Hants Mind.
If you would like to find out more please contact our Fundraising Team on 07741 657105 or [email protected]